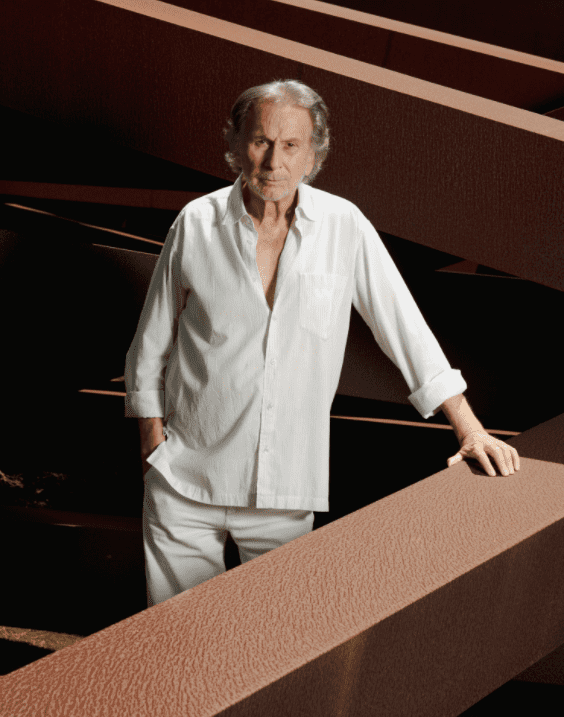 Koenig Gallerie now represent Bernar Venet.
Born in 1941 in the south of France, Venet's attraction to art became evident at an early age. He discovered the work of historical artists through art books that his mother bought him. At 17, Venet moved to Nice and worked as a theatre set designer at the Opéra de Nice before dedicating his entire activity to making art. In 1966, Venet established himself in New York where, over the course of the next five decades, he explored painting, poetry, film, performance, and sculpture. Venet had his first retrospective at the Museum Haus Lange, Krefeld in 1970, followed by the New York Cultural Center in 1971. Contributions to major art events such as the Kassel documenta VI in 1977, and the Biennales of Paris, Venice, and São Paulo, followed.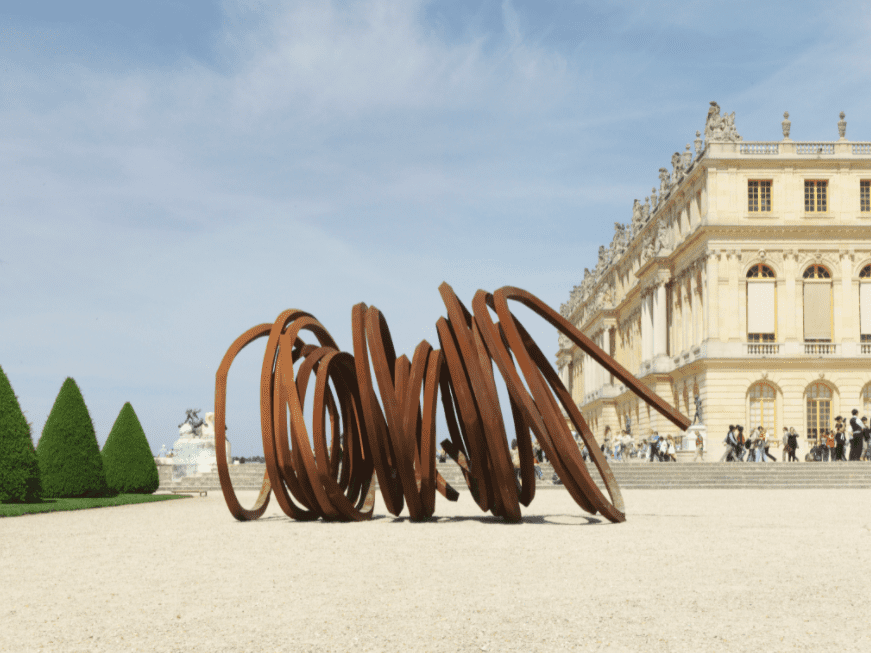 Venet's career has been marked by a celebrated series of milestones. In 1994, the then Mayor of Paris Jacques Chirac invited Venet to present twelve sculptures from his Indeterminate Line series on the Champ de Mars in Paris, France. Following the installation's success, Bernar Venet was chosen by the French Ministry of Culture to paint the ceiling of the Galerie Philippe Séguin. In October 2019, his Arc Majeur of nearly 200 feet was inaugurated in Belgium, and has been praised as Europe's 'largest public artwork.' The French Postal Service has issued a commemorative stamp of his 22-meter vertical Arcs framing the iconic statue of Louis XIV at the entrance of the Château de Versailles, following his 2011 solo show on the grounds of the Château. Venet is the most internationally exhibited French artist and, one of the most acclaimed sculptors worldwide. 
UPCOMING EXHIBITION:
BERNAR VENET BERNAR VENET, 1961 – 2021. 60 YEARS OF SCULPTURE, PAINTING & PERFORMANCE January 28th – May 30th, 2022 Tempelhof Airport, Hangar 2 & 3  Berlin, German www.bernarvenet.com
Categories
Tags