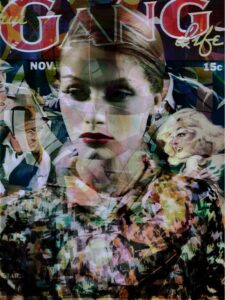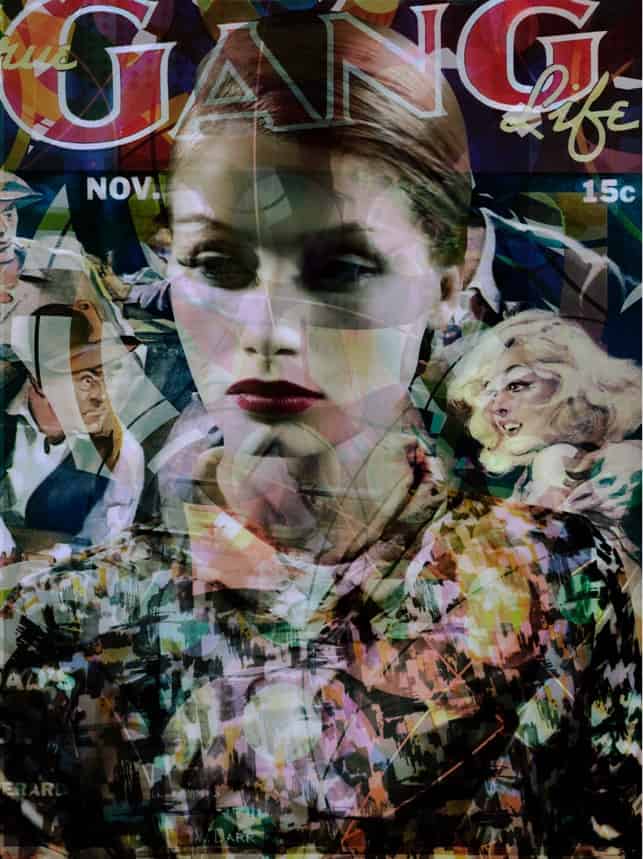 Valérie Belin (born 1964) is known for her monumental photographs investigating the construction and fetishization of mainstream beauty ideals and… Read More
Among the Trees celebrates key works of art that reimagine how we think about trees and forests. Spanning the past 50 years, the exhibition brings together major works by 38 leading international artists from five different continents.
In the name of the beauty of the planet, Guerlain looks to the future as it presents its new exhibition, Gaïa, what are you becoming?