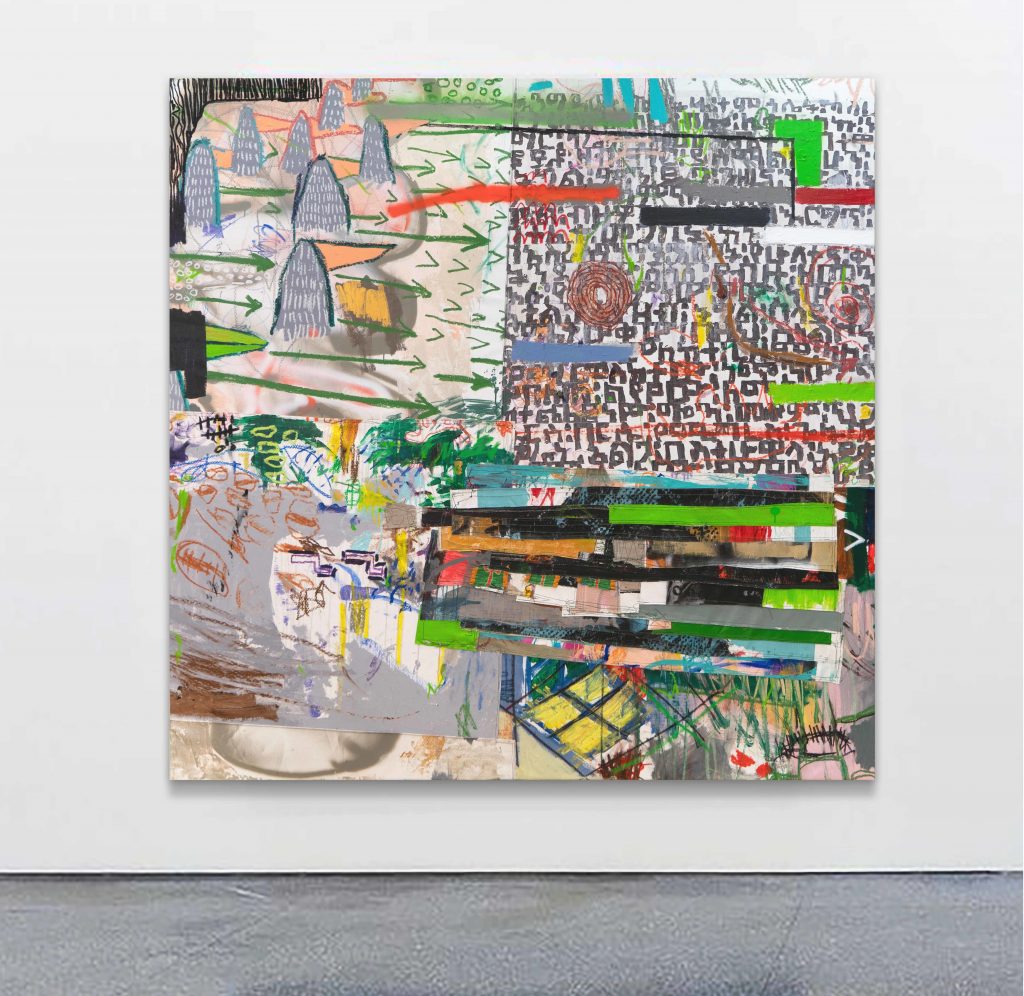 Decades ago, crafting was typically popular with the older generation, but now it is enjoyed by people of all ages, backgrounds, and lifestyles. Not only is it a great way to relieve stress and provide you with a focus, but it also allows you to create some fabulous bespoke items.
Whether you are brand new to crafting or would like to broaden your skills, you should have no trouble finding a craft that excites, inspires, and motivates you.
Here are 3 craft hobbies to try in 2022.
Get arty with heat-transfer decals
If you are sick of seeing the same designs printed on t-shirts and hoodies and want to wear something a little more unique to help you stand out from the crowd – now you can! All you need to get started is a vinyl cutter such as a Cricut or Silhouette Cameo and some heat transfer vinyl. Create your text or image, cut it out, and then adhere with an iron or heat press if you have one.
Designs can be put together in either one or multiple colors, and although the software is a bit of a learning curve, once you master it, there will be no stopping you. Heat transfer vinyl adheres to a wide range of fabrics, so whether you fancy designing a t-shirt with a humorous slogan or you want to jazz up a pair of jeans – the possibilities are endless.
Bespoke creations with sewing and embroidery
The idea of using a sewing machine may be daunting, but with some patience and a bit of practice, it might be easier than you think. Machine sewing is far quicker than the by-hand alternative, and there are so many amazing things you can make! Tote bags, cushions covers, and clothes (to name but a few) can be created with the most basic of sewing machines, and they come in handy for quickly mending things too!
If you want to take it a step further and sew beautifully intricate yet precise patterns, shapes and text onto your pieces, why not consider purchasing an embroidery machine? Brother USA embroidery machines provide a wide variety of functions to suit a broad range of budgets, so if it's something you have always fancied trying but never got round to, there's no time like the present.
Create amazing detail with Diamond Art
If you love the idea of creating art but aren't great at painting or drawing, diamond art is the perfect compromise. Pre-printed canvases are brought to life by adhering hundreds of brightly colored resin diamonds to reveal a stunning design.Kits come in different genres and can be as basic or detailed in pattern as you want. Just like a jigsaw but in mosaic form, diamond art may take a while to complete, but the finished results will make it all worthwhile. Diamond art is a great way to show off your crafting skills and create a stunning piece of wall art for your home.
Categories
Tags