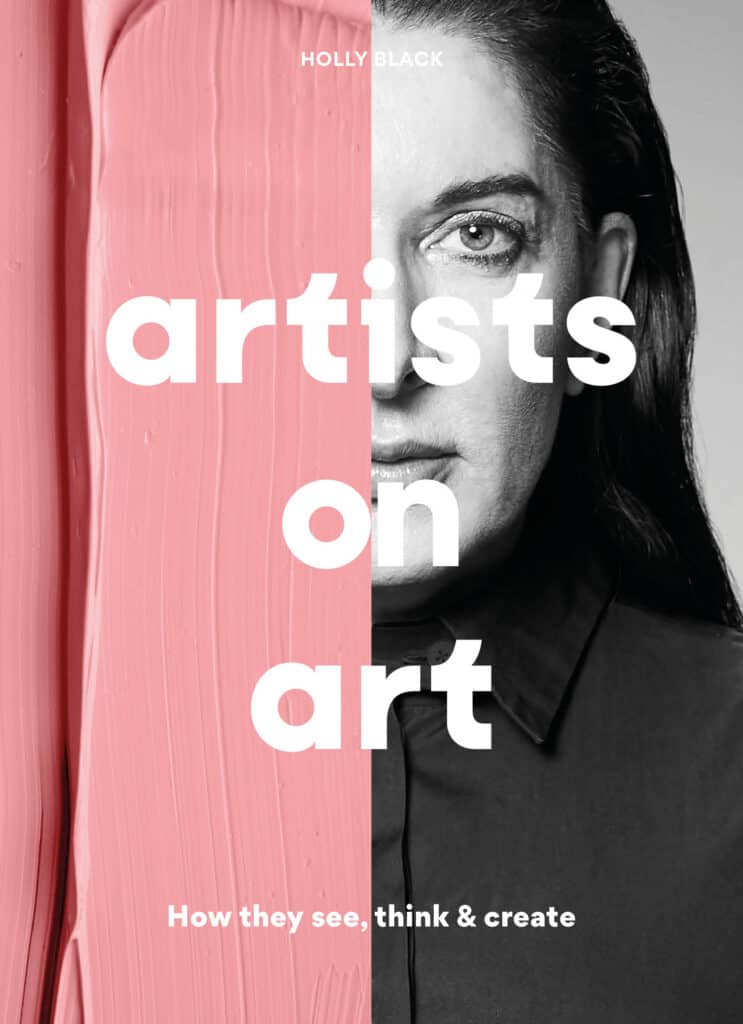 Holly Black Managing Editor at Elephant magazine has a new(ish) book out artists on art: How They See, Think and Create.
If you have ever wondered about what inspires the artists you are inspired by? Or how they have developed their distinctive styles? 
Holly Black's new book could be the answer for you. Through a curated selection of quotations, images, and interviews, Artists on Art reveals what matters most to the masters, from Ai Weiwei to Zanele Muholi. Discover how the giants of the different artistic genres developed their distinctive visual styles, the core ideas that underpin their practice, and, most importantly, what art means to you.
Vibrantly illustrated with works by 50 different artists with accompanying quotes, artists on art offers insightful analysis of the artists who have shaped art history over the past six hundred years. 
artists on art 128 pages, 200 mm x 144 mm  £12.99 Available at laurenceking.com 
Categories
Tags