Tag:
Appau Jnr Boakye-Yiadom
In April 2020 as the pandemic took hold, the Roberts Institute of Art (RIA) responded by creating a commissioning and… Read More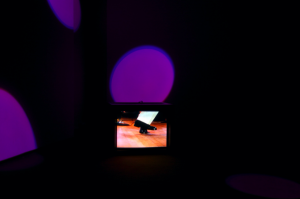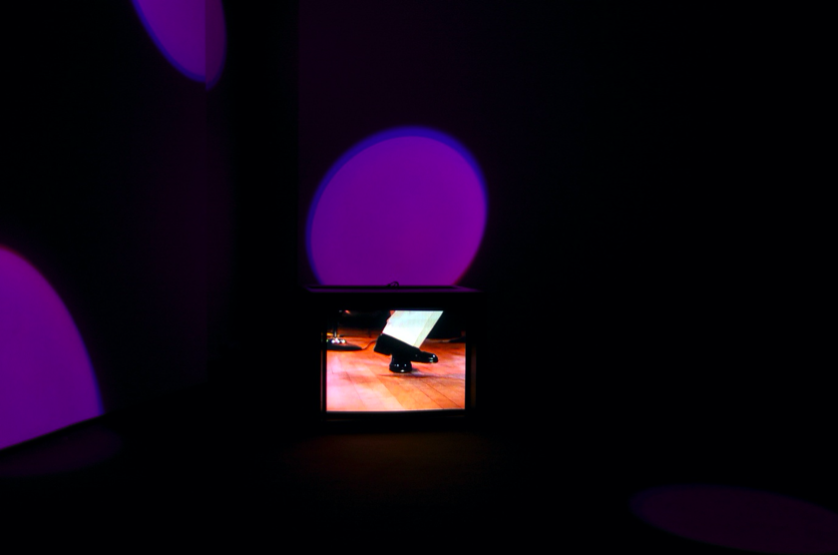 Goldsmiths Centre for Contemporary Art presents SOLOS, a series of new commissions by Appau Jnr Boakye-Yiadom, Emma Cousin, Lindsey Mendick and Hardeep Pandhal. All four are early career artists who have been making work at home or in their studios throughout the lockdown.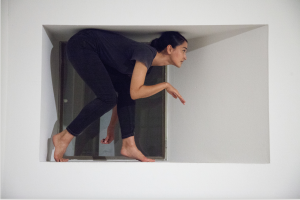 David Roberts Art Foundation (DRAF) have announced a new commission development programme and six artists who have been selected for this new opportunity.