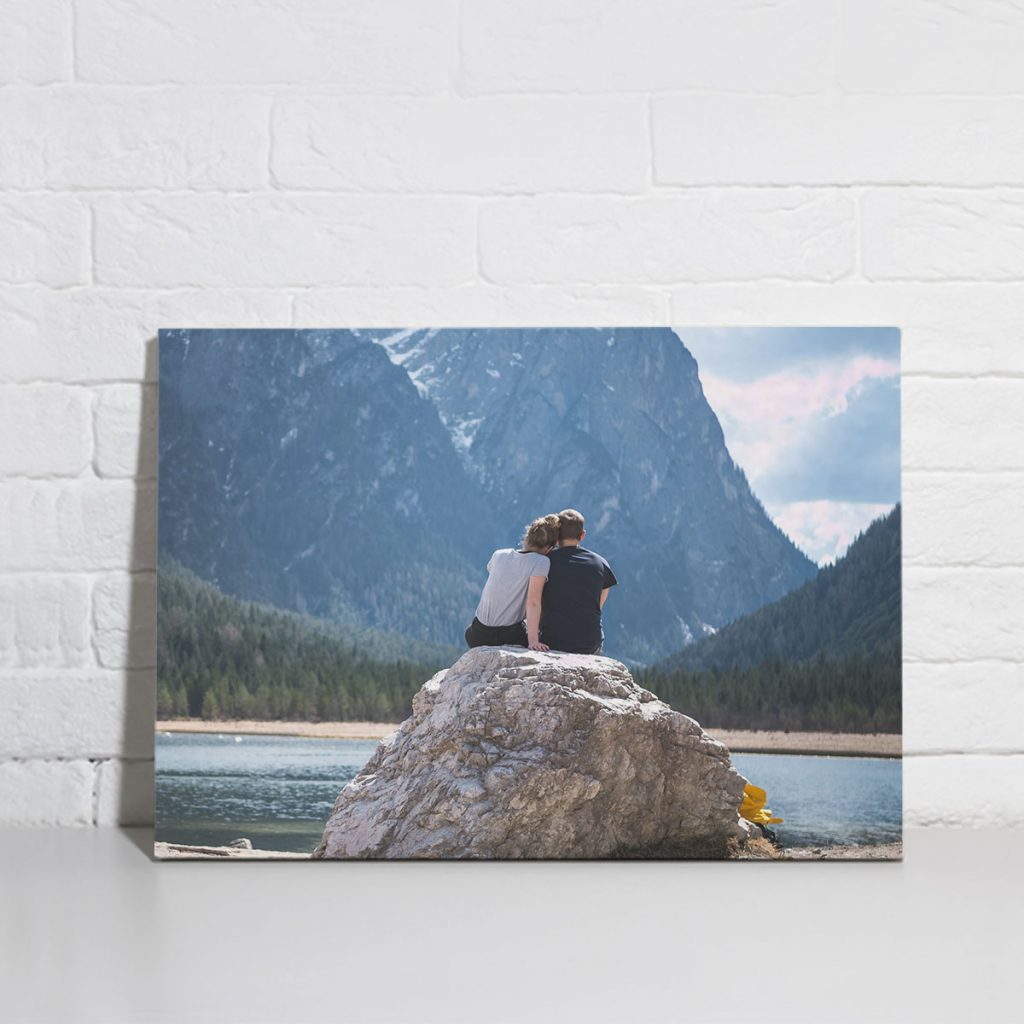 At least once in our life, we all have thought about decorating our apartments. We all want to give it all the nice touches and fixes it deserves. You don't always need an interior designer to work on the decorations. You can do it all by yourself. You need to push your mind in the right direction. 
We came up with all the perfect décor ideas that would easily blend with your apartment's colors. Just remember that even if we provide you with some great ideas, you need to make the appropriate changes and select whatever suits best for your apartment. 
Let's go through some of the best décor ideas for your apartment. 
Layout
Whatever your room looks like, come up with some plans. It doesn't matter if it's a one-bed or two-bedroom apartment. Find the furniture which suits the room size. Choose the furniture which goes well with the color of your rooms. Try to embrace open storages and no congested ones. Rethink about the furniture positions and move them around to find out the perfect positions. 
Put the chairs and tables angled towards the door or windows rather than pointing them inside.

Create separate spaces for your couch if you have one instead of pushing them towards the wall.

Put the TV stands, and the Computer stands in a corner to have enough space. 

You can also use floating shelves if you have a collection of decorative objects. 
Texture
Creating unique textures for your rooms is important. Add textures that suit the color and go well with the lighting conditions of your room. A great way to do the same is by putting a knitted or woven rug in your living room. Add textures that set the right mood for your apartment. A smooth texture will reflect more light and thus create a light mood. Add rough textures if you want to set a warmer mood. 
You can go through the following list and choose the right objects you want for your room – 
Rugs

Plant pots

Pillows

Books

Shelves

Blankets and Draperies
Art
Having an art collection is always a nice idea – it makes your room look decorative. It's time to get creative. You can buy shelves putting different artworks, or even hang them up to your wall. You can go through different prints for your room to create a creative touch. 
Consider choosing canvas photo prints and select the prints you'd like to place in your room. You can opt for CanvasPop's museum-quality canvases with professional printing technology. Setting up quality canvas prints for your room is a good idea. 
If you are out of ideas, you can go through the following:
Paint by numbers: You can go through multiple paint-by-numbers and frame them to get the perfect collages. 

Abstract Ideas: Some pre-made canvases with abstract looks always enhance the beauty of your room. But always look for the colors and lighting conditions of your room. 

Patterns: You can also purchase some beautiful patterns if you want to avoid the artistic touches. They prove to be a great way to personalize your apartment.
Windows and doors
After you have worked on shades and paints in your room, it's time to work on the windows and doors. You need to think about different blinds and curtains to give your room some nice touches while renovating. There are numerous blinds you can set your room up with.
Motorized Wooden Blinds

Roman blinds

Zebra Shades

Cellular shades

Vertical Cloth Blinds

Drapes 

Blackout Blinds
Color and Lights
Whatever color you have for your apartment, always choose objects that match with them. After you have a set color on your wall and have got the perfect lighting conditions, it's time to enhance the colors. It's not just the walls you need to work on here, different fabrics and accessories play a large role too, in setting the perfect look for your rooms. Don't play too much with the styles.
Don't use way different style combinations in different rooms altogether – it can look like a mess. Work on the elements of the room to get the perfect style for each. Always remember that every little detail counts. You can go through the following list of accessories and choose what suits best for you. 
Wallpapers

Lampshades

Towels

Pillows

Curtains

Artwork

Furniture colors

Picture Frames

Stuffed toys

Blankets
Flooring
Most of us tend to ignore this important aspect while decorating our apartment. Even if you don't have a lot to play with here, you can keep the flooring the same in the whole apartment if you have a small one. If you have a large apartment, you can make consistent changes to get a better look. 
Rugs, runners, or carpets are considered to play an important role in your flooring. A connection of colors such as Jute or Sisal between the rugs and runners can prove to be effective. If you want to create different flooring options for the rooms, don't go for a particular rug. Stick to our style.
Summing Up
While decorating your apartment, there are a lot of things you need to go through. You need to go through the tiniest details while going through the decorations. You need to push your mind in the appropriate directions and gear up and work on your apartment. 
Work on the layout of the rooms first and try to embrace open storages and spaces. Don't make the rooms look clumsy. Work on the textures to blend them with your apartment's colors. Work on the windows and doors and choose the right blinds to make them look authentic. Work on the floors, accessories, and fabrics in your room so that they blend well with the lights and colors. 
Categories
Tags