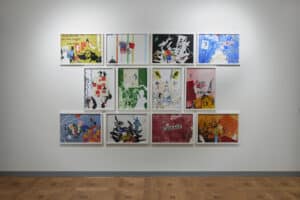 Coinciding with Artissima (Turin), one of the most important Italian art fairs, Marinella Senatore inaugurated her solo show at Mazzoleni… Read More
Launching in January 2021, On Hannah Arendt will be organised around eight exhibitions that seek to explore the questions put forth in the eight chapters of Arendt's book Between Past and Future: Eight Exercises in Political Thought featuring over 20 international artists.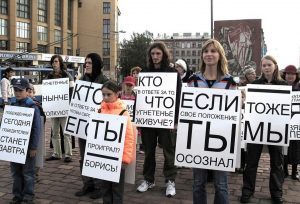 Curated by Hou Hanru together with the curatorial and research teams of the museum, 'The STREET. Where the world is made' will transform the MAXXI into an intense and somewhat chaotic street scene.